Check out the 9 PlansXpress 3D models below
PlansXpress gives you 3D models at the click of a button.  The user-friendly software is aimed at those with building knowledge rather than CAD skills. It's a breakthrough for building companies wanting to offer design as well as build. Or companies that want to present 3D models as well as a quotation to a customer – and outsmart the competition!
With the user-friendly automatic elevation tool in PlansXpress, you can create professional-looking 2D elevations from your plans, without you having to draw a thing. Draw front, rear and side elevations in seconds with the automatic elevation tool. Drop in brick, stone and landscaping details to bring your elevations to life. What's more, the plans and elevations you create can be used for planning applications and Building Regulation approval.
PlansXpress comes with a fantastic selection of construction drawing tools and architectural symbols that you simply select and drop onto your drawing. Plumbing and heating, electrics, bathrooms, kitchens, furniture, balconies, porches, landscaping… Select a symbol and drop it onto your plans.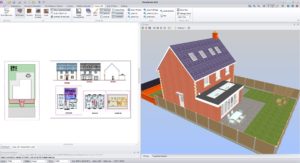 Basically, anyone who says CAD skills are essential to draw an extension or new build hasn't used PlansXpress. You bring your building knowledge and we'll bring the user-friendly drawing tools. The steps are logical, the prompts are handy and the on-board 3D model is just amazing.  As you draw in 2D, PlansXpress automatically creates a fully textured 3D model on the fly. Great for evaluating the design and showing off to customers.
You can save the 3D models as you rotate and re-angle. And then send on to clients in an email. And if you want to wow clients with photo-realistic renders and place the projects into photos of the existing plot, we have the 3D PhotoVisualiser. It does all this and more. And it's included in PlansXpress Premium.
Take a look at the kind of images you can create with this clever bit of kit.
SOME EXTERIOR 3D MODELS FROM PLANSXPRESS PREMIUM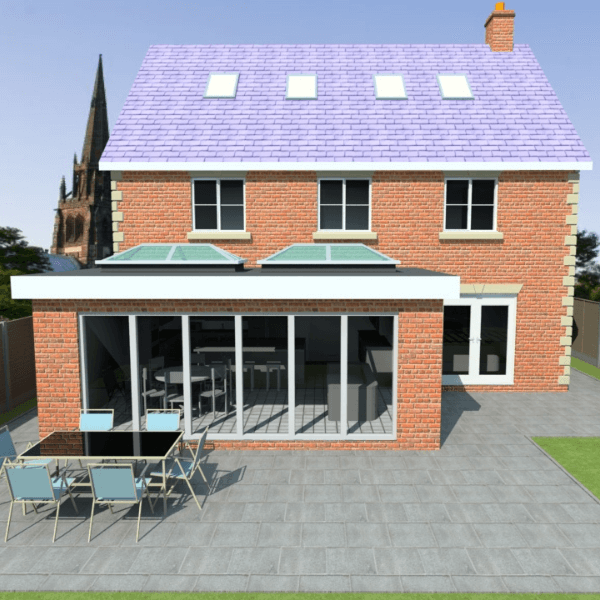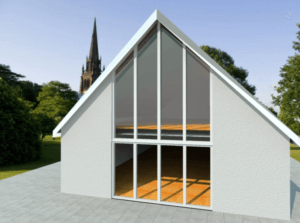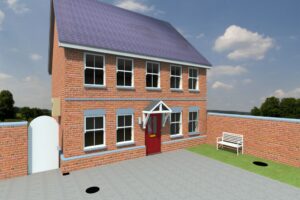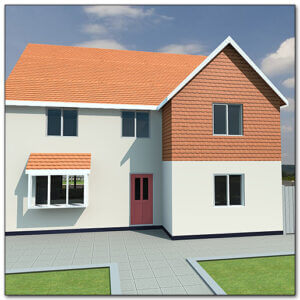 AND INTERIOR 3D MODELS USING THE HUGE LIBRARY OF 3D SYMBOLS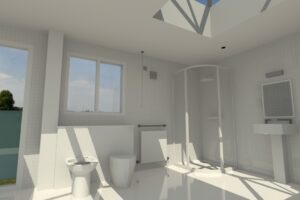 CUT-THROUGHS AND OVERHEADS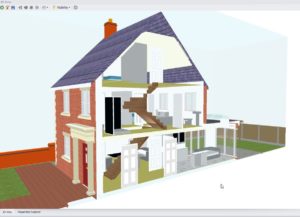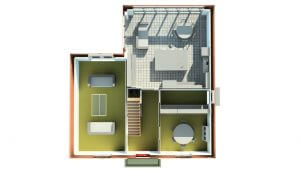 WHAT NEXT?
Give yourself a real point of difference with 3D models and add PlansXpress to your toolkit. And if you have EstimatorXpress, our award-winning estimating software, as well – then you can drop your plans and elevations into EstimatorXpress for an automatic estimate! We call it the Design & Estimate Kit. Sounds too good to be true? Then ask for an online demonstration to see for yourself. Call us on 0117 916 7898 or go direct to the online booking page here.
---
---