I am very pleased to introduce this guest post by Simon Lazarus, Managing Director of The Better Business Group, network partner of HBXL and someone who I have happily chatted to a number of times for our Power Hour face-to-face sessions. As ever wise words from an experienced mentor of building firm owners…
---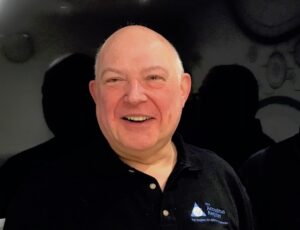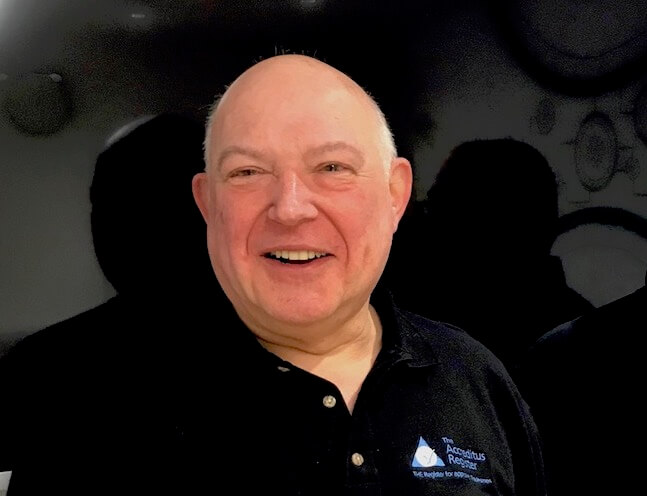 2021 has arrived with another lockdown and your Business is under pressure: –
The current climate is uncertain and challenging. You need to keep your team in work or you'll lose them. You've got bills and loan repayments to pay. So, what do you do?
The knee jerk reaction is to play safe and book in as much work as soon as you can. This inevitably means reducing your prices, but is this the best way forwards?
I've been mentoring Builders for over 30 years and during that time I've only met a handful of Builders who weren't able to increase their prices by at least 15%.
…NOW IS THE PERFECT OPPORTUNITY TO RAISE YOUR GAME
My view is that now is the perfect opportunity to raise your game and charge what you're worth. Rather than cutting prices to fill the diary you should concentrate on moving your Business upwards.
Take a step back and think about the quality of work you produce. Are you really charging what you're worth? Any job you've ever done they could have used someone cheaper. Any job you've ever done there are Builders who charge more than you did, and are still in Business. The Building Business is about matching the right Builder to the right Customer and charging a price that earns clear profit.
If you are on the tools, or working from home, or have a family member helping with the paperwork, you are subsidising your Business by keeping your overheads low. By adding your profit percentage on a low-cost base, you are passing these cost savings straight onto your customer. As the Business grows you will incur these extra costs and you need to take account of that now. More established Builders have these higher overheads so when they add their 20 or 30% mark-up, they are far more expensive than you. They are still in Business and winning work so it can be done.
Yes, there are loads of cheap quotes out there; it's quite common to find some idiot quoting below the cost of the materials. I'm sure you've come across someone similar. The point is that we both know the job can't be done for the price quoted so it never ends well for the client if they use them. Your problem is that these cheap builders are brilliant at point of sale.
…LOOK UP, PROVE YOU'RE WORTH THE DIFFERENCE, AND CHARGE MORE.
You can either Look Down and try and win work on their terms by lowering your price. Or you can Look Up, prove you're worth the difference, and charge more. Every job has a value and you should price for the job. Chasing short term turnover will not make you a successful Business, all it does is build in future referrals at low margin. Making a healthy profit is the only way to ensure you have a viable Business in these uncertain times.
The Better Business Group has been mentoring Builders since 1995. We work with you on every one of your own enquiries. Clients tell us: –
What they liked (or disliked) about you
How your price compared.
Who your competitors were.
Why you really won or lost the job.
In addition, we give you leads to quote on. You specify the postcode, type and value of work. We get the enquiries, interview the clients, and pass on only the good ones for you to work on. We track these leads at every stage and help you win the work. On average, with our help, Builders charge 15-20% more and win 13% more of their own enquiries into work.
If you would like a no obligation 1-hour Free Business Review, give me a call on 01707 859900.
Simon Lazarus
Managing Director
The Better Business Group
---
---